WHY WE
We are committed to total customer satisfaction in terms of quality and services for the entire range of its products.
LOCATION
We are located near Mumbai, Hazira & Mundra Port. Both of which are just 5-6 hrs away from our factory. This makes our logistics faster and effective.
CUSTOMIZED SPECS
We are making customized specs depending upon the sector it is going to be like Dairy, Cattle, Swine or Poultry.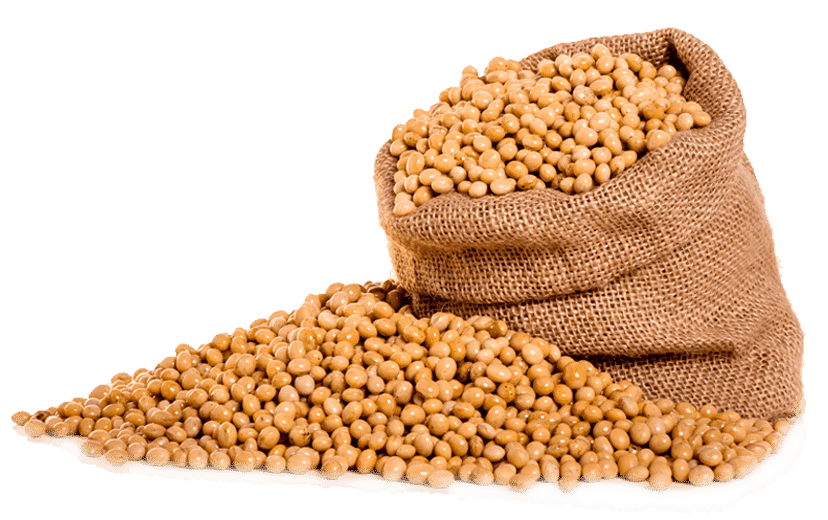 WHAT WE DO
PRAGATI ORGANICS specializes in Feed Ingredient supply and Grain Merchandising. We manufacturer Organic Soybean Meal thru Extrusion and Expeller process. We have state of art machineries and technology to produce Organic Soybean Meal to suit to the needs of Poultry, Dairy and Swine Industry.
Our focus is to add value to our words by providing pure and genuine quality without defaulting while being attentive, responsive and dedicated to our customers.
We started with a brokerage firm years back named as Pragati Agribiz Pvt Ltd.
We learned through experiences, We earned our name across the globe. While running our business successfully, We came across many loopholes that existing Customers were facing from our Suppliers.
These loopholes were related to Company's Internal Environment and External Environment which we thought can overcome if we became Manufacturer ourself. This Objective of eliminating loopholes and Completely satisfying Customers gave birth to Pragati Organics.
Bricks of Pragati Organics lies on Integrity, Commitments, Customer Satisfaction & Promises. We very well understand our customer are paramount. Remaining nimble enough to continue to effectively serve our customers is at the forefront of every decision made.